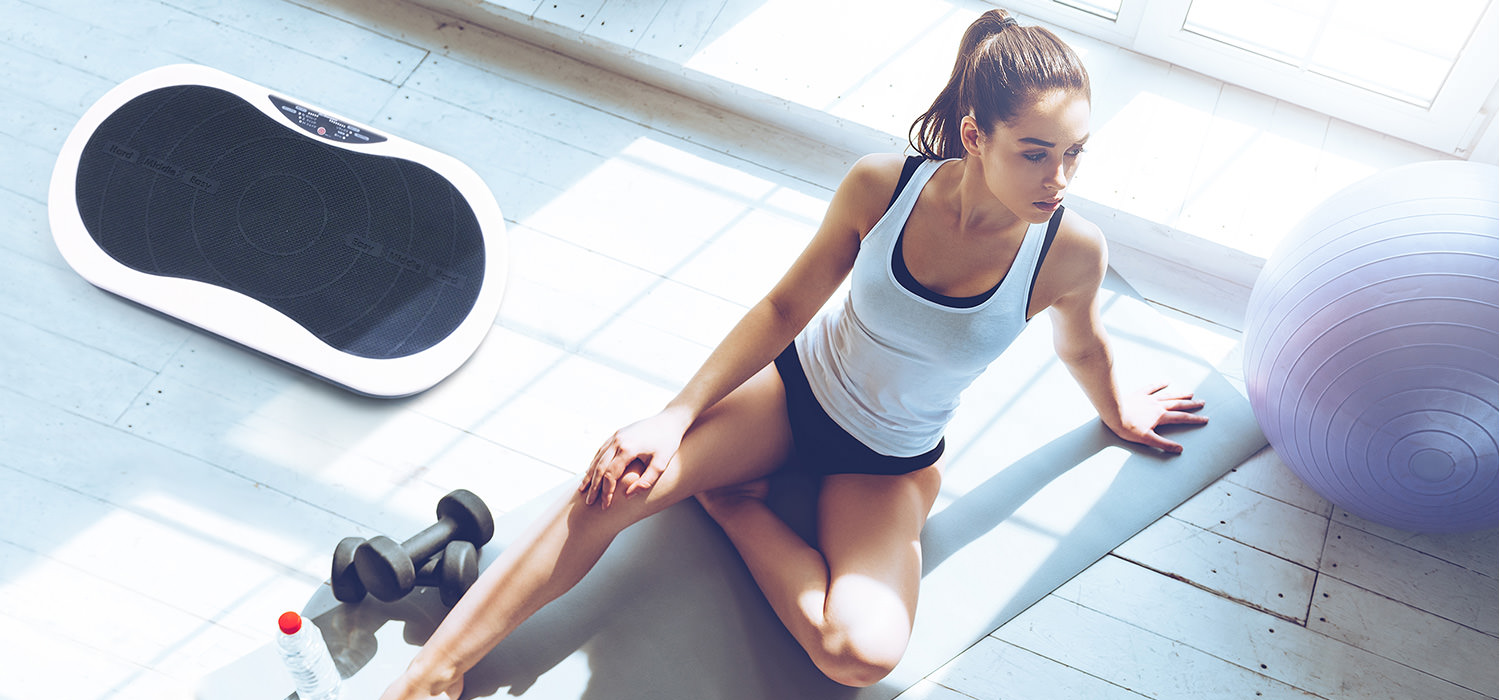 PRODUCT
Rollout of Devices to Meet a Variety of Needs from Maintaining Health to Athleticism
- New Value From Wave Technology -
The Riccoh Group contributes to everyone's Quality of Life (QoL) using technologies to awaken, control, and measure heat, magnetism, electricity, and vibrational waves.
Not content with daily health management, we aim to create beautiful, attractive bodies.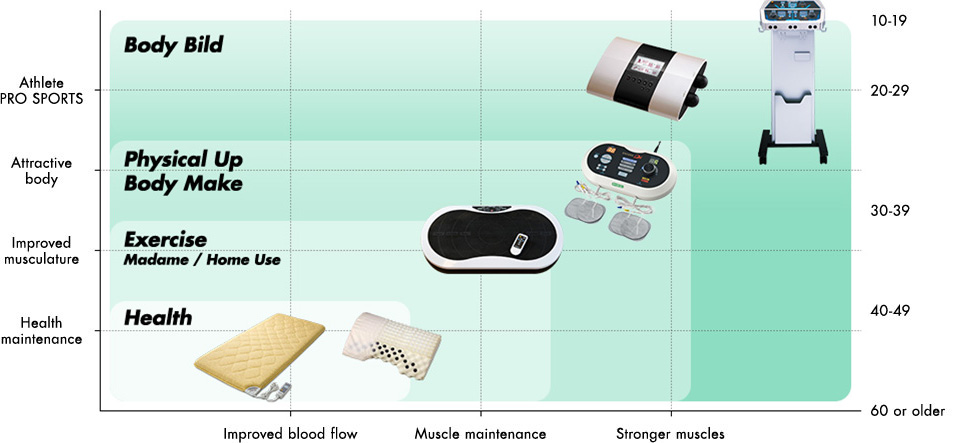 PRODUCT LINEUP

MILDHEALTH PREMIUM
In addition to potential and heat treatments, seasonal course modes are available to enable the selection of treatments suited to the season, high-pressure scattering using specially-processed flat ergot urethane, and calming 1/f tremor functions.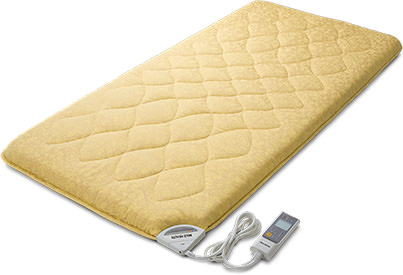 MILDHEALTH Half
A light, flat, pad-type sleep treatment device that can be used for potential and heat treatment on beds and mattresses. Extreme infrared radiation is used to maintain heat and make sleep more warm and inviting.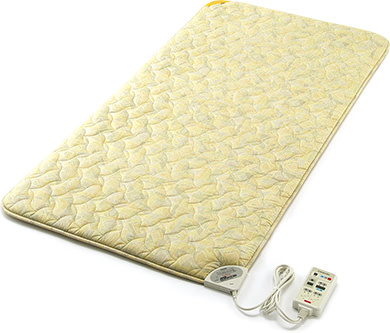 Magnerick
This pillow uses a special ergot (fungal) urethane to implement a magnetic treatment that diffuses head pressure, implements good ventilation, and makes turning over while sleeping in bed easy.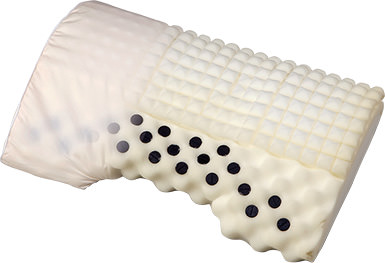 MILDHEALTH MAG
This is a flat, pad-type magnetic treatment device, pleasant in bed, that uses cotton raschel with excellent moisture absorption, ventilation, and elastic recovery.