Get your perfect body,
train not only gym but home!!
To make your core hardly!!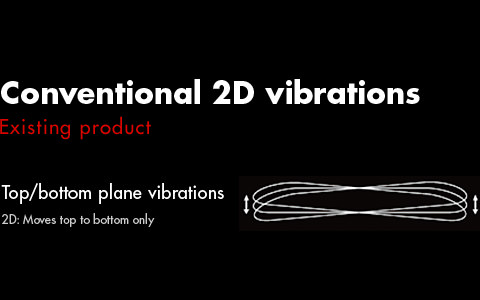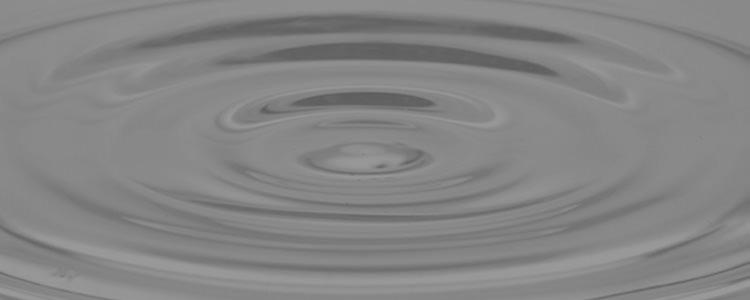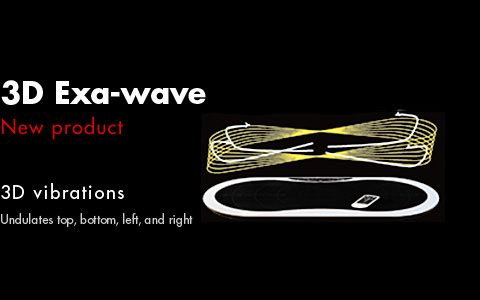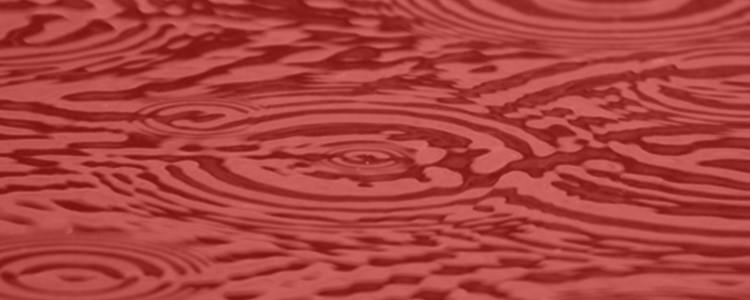 Simultaneously strengthen upper, lower, and back muscles with inner massage using complex 3D vibrations with 2 overlapping ripples.
3D waves reach the core.
Wave interference creates 3 dimensions.
Following the overlapping barrier when 2 waves meet is a remarkable property of waves.
When 2 pulse waves meet, the peaks overlap and the interference wave becomes one large 3D peak.
3D Exa-wave uses this theory as its cornerstone.
Product name: 3D Exa-wave/Power supply: 100 VAC, 50 Hz/60 Hz/Power consumption: 150 W / Timer: 10 mins. / Speed: 1 to 16 levels / Manual mode: 3 types / Program mode: 3 types / Dimensions: Approx. 453 mm (W) x approx. 800 mm (L) x 148 mm (H) / Applicable body weight: 100 Kg max. / Weight: Approx. 22.5 Kg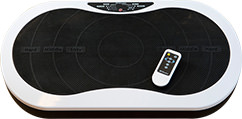 Main 3D Exa-wave Specifications
| | |
| --- | --- |
| Product name | 3D Exa-wave |
| Power supply | 100 VAC, 50 Hz/60 Hz |
| Power consumption | 150W |
| Timer | 10 mins. |
| Speed | 1 to 16 levels |
| Manual mode | 3 types |
| Program mode | 3 types |
| Dimensions | Approx. 453 mm (W) x Approx. 800 mm (L) x Approx. 148 mm (H) |
| Applicable body weight | 100 Kg max. |
| Weight | Approx. 22.5 Kg |
Configuration
| | |
| --- | --- |
| Main unit | x1 |
| Remote control | x1 |
| AAA batteries | x2 |
| Vibration-proof plates | x4 |
| Stretch rubber | x2 |
| | |
| --- | --- |
| Remote control strap | x1 |
| User manua | x1 |
| Quick start guide | x1 |
| Packing x1 | x1 |
Safety Precautions
(In addition to the following, make sure to read the user manual.)
[Danger]
Pregnant and possibly pregnant women
People undergoing medical treatment
Recently ill people and those who feel physically abnormal
People with abnormal blood pressure
Feverish people
People with malignant tumors
People with heart disease
Acutely sick people
People with communicable diseases
Breastfeeding mothers and people caring for those who cannot express themselves
People who suffer easily from purpura or other internal hemorrhaging
People who may be bleeding internally following an accident or broken bone, etc.
People with conditions where bones may break easily, such as osteoporosis
People with arterial disease and thrombophlebitis
Intoxicated people
[Warning]
Avoid continuous use for longer than 20 mins.
After 20 mins. continuous use, wait at least 2 hours before using again.
After use, turn OFF the main power supply, and remove the plug from the outlet.
Do not place in an unstable location
Do not use in wet areas such as bathrooms or near sinks, etc.
Do not use in vehicles, near naked flames, or in places with direct sunlight
Do not insert foreign objects
Do not place containers of liquid on top or alongside the device
Do not handle the plug with wet hands
Do not use other than the specified power supply voltage or abnormal power supplies
Do not overload the wiring
Do not use immediately after moving from a cold to a warm location
Take care not to damage the power cable
Do not use a damaged power cable