Riccoh Group Core Technology
~New Value From Wave Technology~
Riccoh celebrates 25 years this year
Market needs are also changing dramatically according to major lifestyle changes!
Pre-symptomatic countermeasures are important for constant health.
In the belief that the process of maintaining and reaching people in a state of well-being,
Riccoh is using our proprietary Wave Technology in social contribution activities that support a well-being life.
Riccoh CORE TECHNOLOGY

~New Value From Wave Technology~
The Riccoh Group contributes to everyone's Quality of Life (QoL) using technologies to awaken, control, and measure heat, magnetism, electricity, and vibrational waves.
Not content with conventional health management, we aim to create beauty-focused, attractive bodies.
Riccoh support is from the viewpoint of continuing to create Pro Use Items.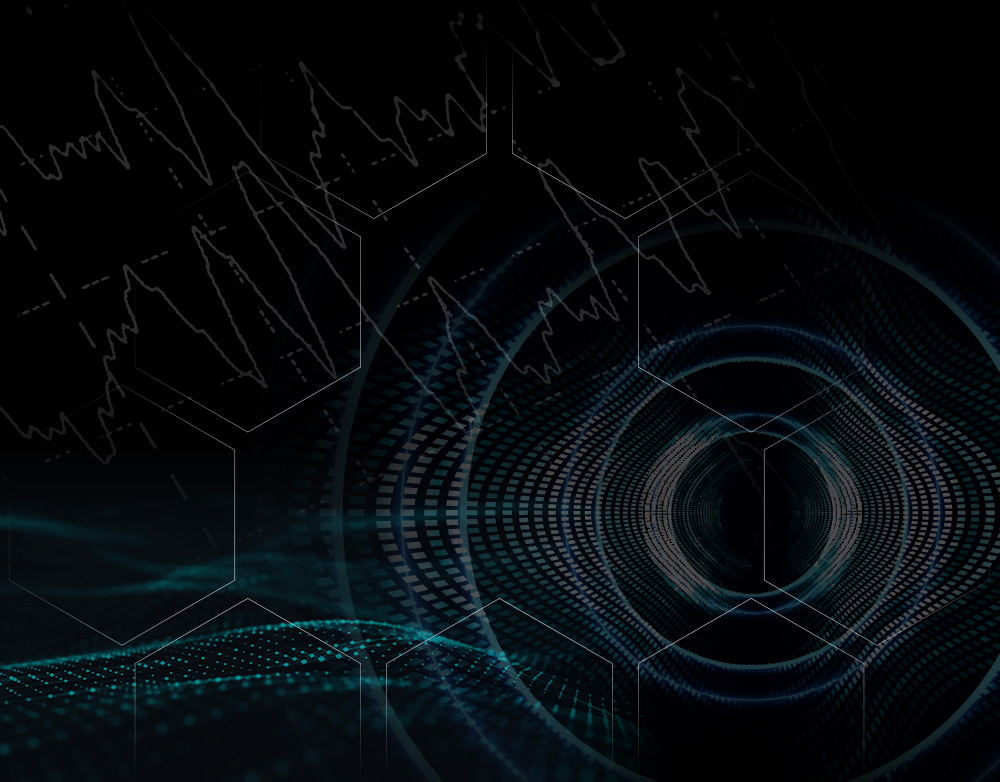 Technical capabilities of trust
Riccoh occupies the three fields of home health devices, medical devices, and beauty & exercise devices, and is engaged in corporate activities consistently from planning and proposals to design and production as a manufacturer. Further, not content with our existing fields, we are expanding our business into new areas by aiming for total value creation. We support with all our strength manufacturing that can be sold exclusively to our clients.
The Challenge of New Frontiers